On 4-5 April 2019, we had the pleasure to participate in the conference "Auto Catalyst & Fuel Cell Seminar", organized by the IPMI, the International Precious Metals Institute.
The meeting took place in Atlanta, Georgia. His guests were representatives of the largest and most influential companies in the world that operate in the vehicle recycling industry.
During the event, we took part in discussion panels that concerned:
*the latest technologies in the production and recycling of catalysts;
*adaptation of recycling to future regulations and trends;
*challenges related to the recycling of car catalysts;
*the prospects of using precious metals in catalysts;
*legal provisions related to the control of exhaust emissions;
Participation in this event was extremely important to us for three reasons.
First of all, we felt honored that we can represent Poland on this special day. This is the best proof that our country is thriving. We are happy that Poles are perceived on the international arena as ambitious and hard-working. This is the best key to success. It is also worth mentioning that we were the only company from Central Europe that was present at this conference.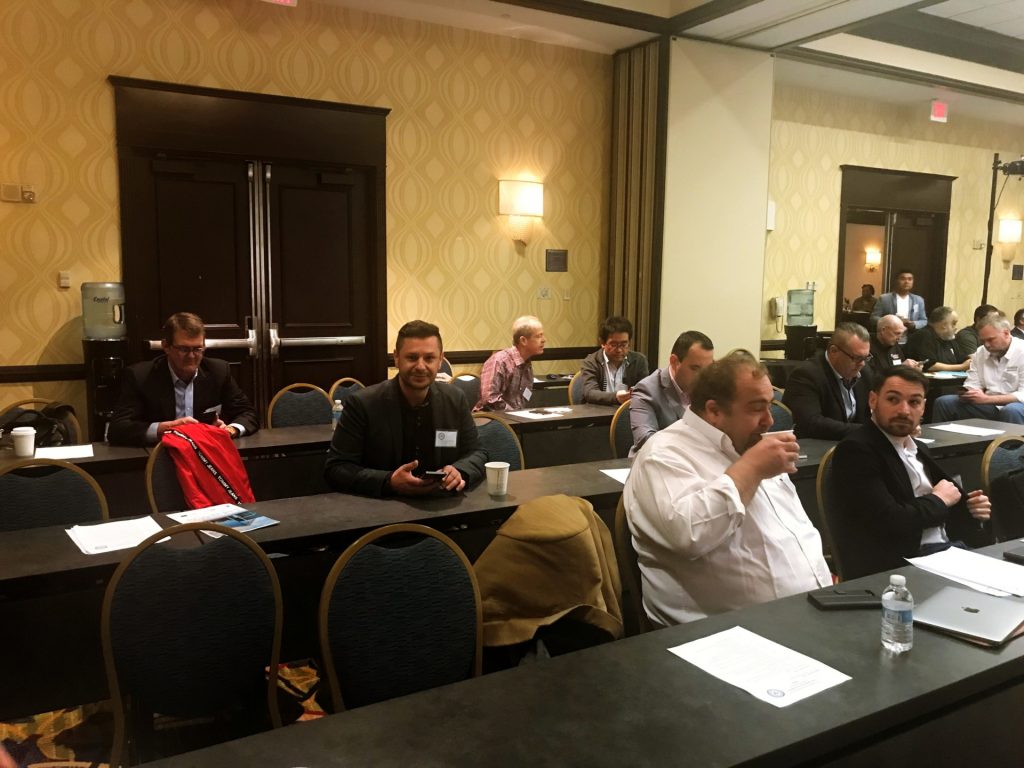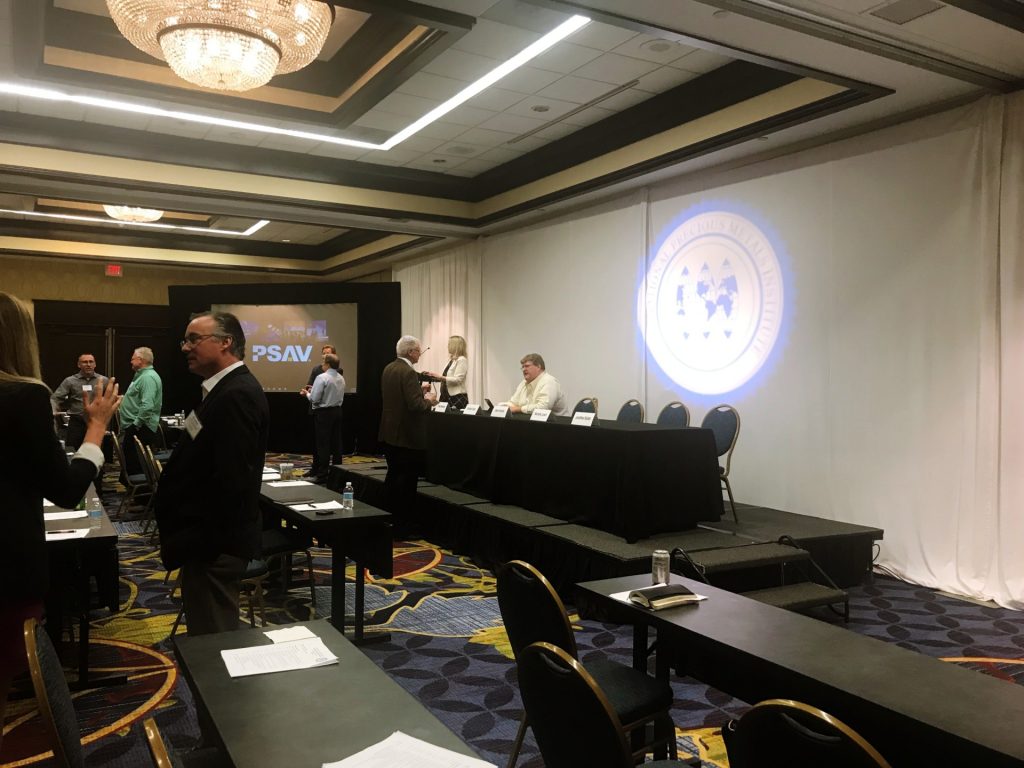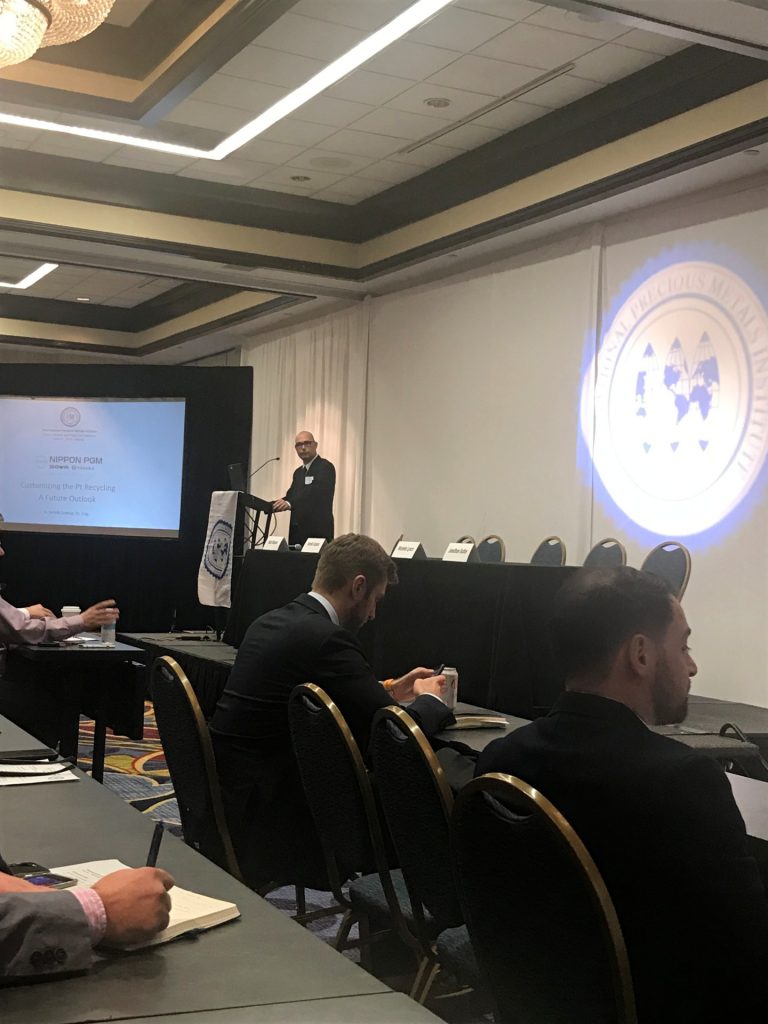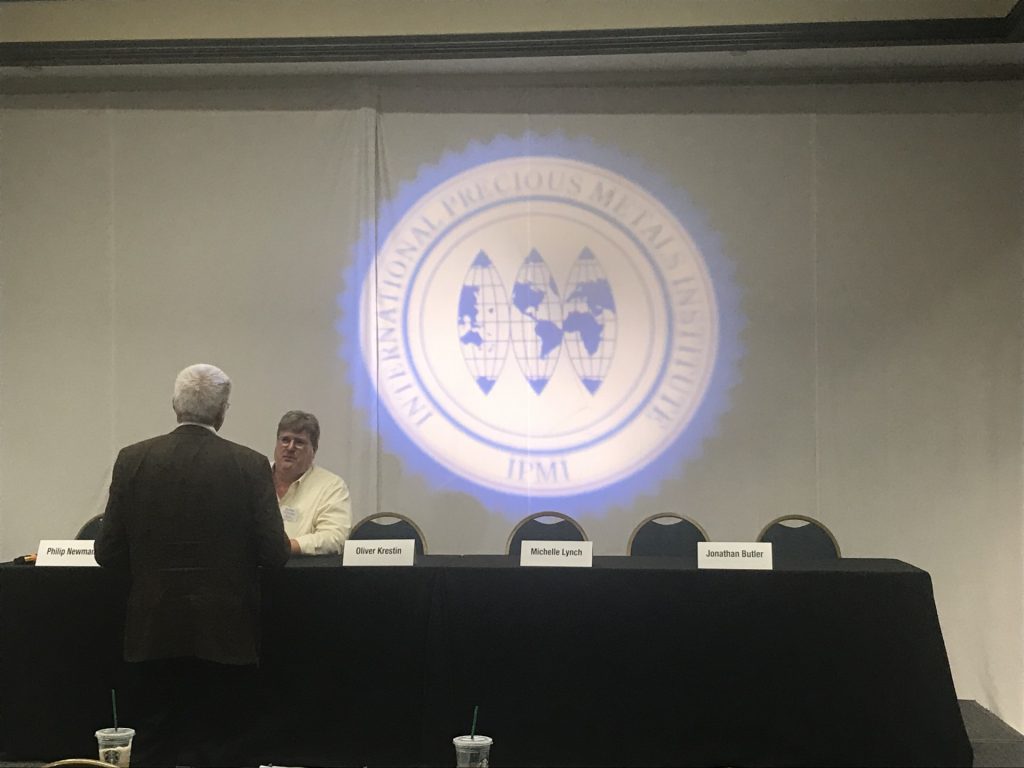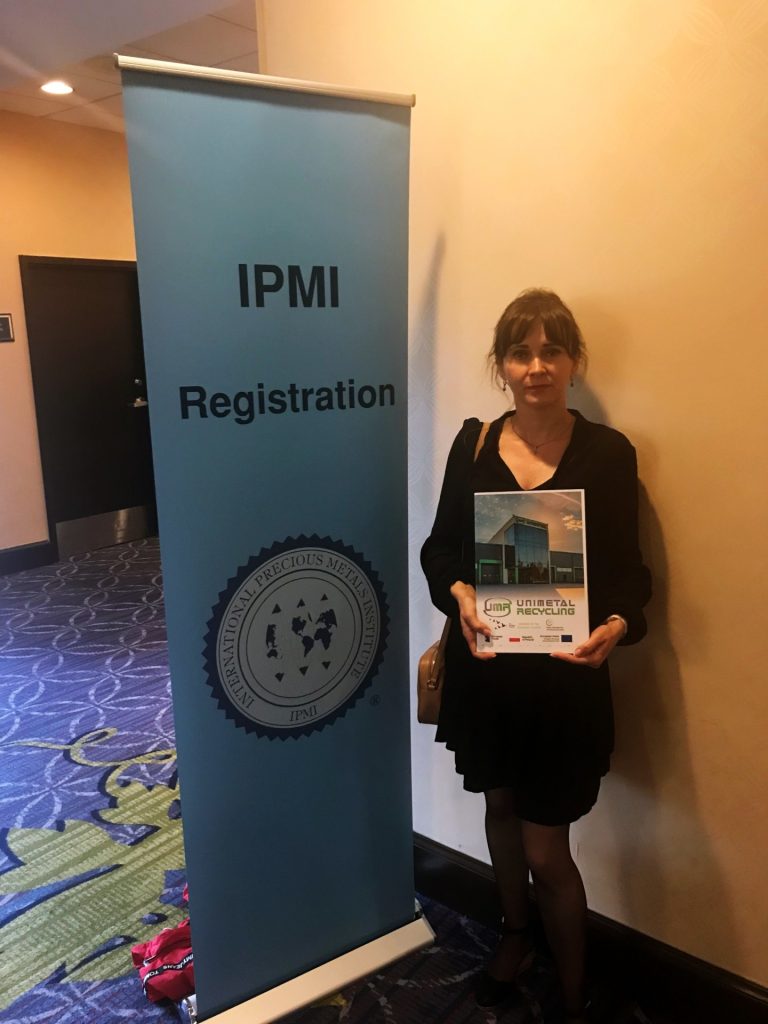 The second reason is our great willingness to share knowledge, experience and passion. You know for a long time that the company's mission is to educate and promote the idea of ​​ethical and environmentally conscious business. We are responsible for the environment in which we live and which is our common good. That day, we could share our technological solutions that we use in our everyday work. We had the pleasure to present to others, not only our modern machine park present on the production hall, but also our own UNILAB laboratory, which we celebrated openly last year.
It works not only for the needs of research on precious metals contained in catalysts, but also conducts research and quality control analyzes in cooperation with companies from the pharmaceutical and cosmetics industries as well as producers of dietary supplements. It serves the support of qualified personnel and modern equipment at every stage of production.
We can be proud of the best possible equipment on the market. The machine park allows the use of techniques such as inductively induced masses of mass spectrometry (ICP MS, we have the latest Nexion 2000 solution), liquid chromatography with DAD, UV / Vis, RI and MS detection and gas chromatography with an attachment for the headspace analysis and detection flaming-ionisation (HS-GC-FID), and thus the development of a number of analytical methodologies for determining the content of main substances and impurities.
The last reason is the opportunity to learn from the experiences of other companies. The company, which wants to develop, must keep up with the upcoming trends in its industry. During the conference, we met many inspiring people for whom recycling – just like us – is more than just a business. Sharing innovations and ideas is conducive to further development. It's great that we can learn from each other. This meeting will certainly make us work even more forcefully. We left Atlanta with heads full of ideas for new challenges that will contribute not only to the success of Unimetal, but also all companies that work with us. Better solutions translate into greater profitability for both parties. Only thanks to this approach, we can meet the challenges posed by the most demanding clients.
Understanding the problems faced by other recycling companies and tracking their actions allows us to see the burning market needs. One of the possibilities we have introduced to meet these needs is our own transport of waste. Many buyers operating in Europe had to resign from cooperation because of the lack of a suitable means of transport. Now this issue is not a problem. The maximum transport of waste with code 16 08 01, which we can offer, is up to 24 tons of material. As a result, we are, along with our partner points, even more competitive on global markets.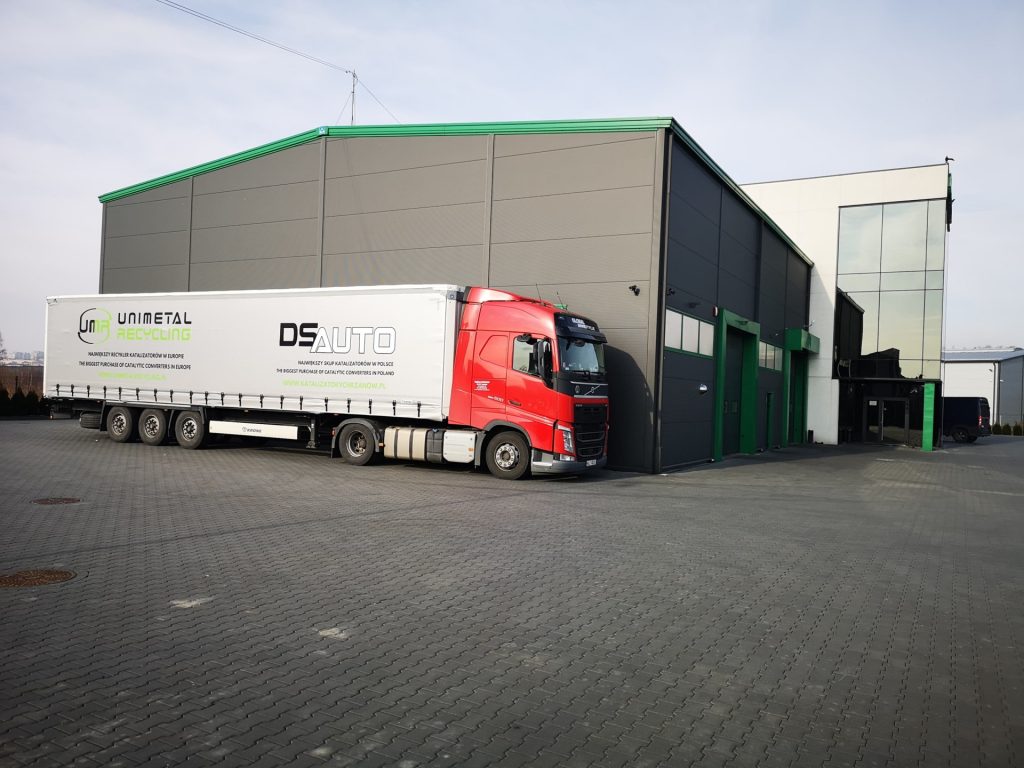 Thank you once again for the opportunity to participate in such an important event. We feel honored that Unimetal Recycling, as the only catalyst recycler, represented this part of Europe. It is a huge distinction. We will certainly also appear next year.