CSR Strategy
Social responsibility of our company.
OUR SOCIALLY RESPONSIBLE COMPANY
Unimetal Recycling Sp. z o.o. is dynamically developing. The group of our clients is constantly expanding, and the range of our activity covers the whole of Europe. We use modern technological solutions and have qualified staff to enable you to use the highest quality services. We build our brand based on high ethical values.
In connection with the above, we have developed our own CSR strategy (Corporate Social Responsibility), which is a testimony to our priorities and pro-social attitude. To achieve the following objectives, the Unimetal Recycling company established the Unimetal Recycling Foundation.
The mission of the Foundation is to support and connect people and companies that want to introduce positive changes in both the closer and further environment. The most important goals of the Foundation's activity are activating society, sensitizing people to the negative impact on the environment, raising the level of ecological awareness and helping those in need.
OUR GOALS
The goal of creating a CSR strategy is to direct the activities of our company, and at the same time to identify those areas whose development is important to us. We want to create an organization that is active and friendly to the environment in which we operate. We are aware of the fact that the company's development must go hand in hand with the care of the interests of people and the environment. We base all actions on integrity and ethical principles, and as a socially responsible company, we are aware of our impact on shaping the environment and we want to implement the idea of sustainable development.
We want through our strategy
Support charity and join social campaigns
Support environmental initiatives and create pro-ecological attitudes
Actively participate in the life of the local community
Take care of the development and safety of our employees
To popularize the idea of corporate social responsibility among entrepreneurs
To promote a healthy and ecological lifestyle
Support culture and art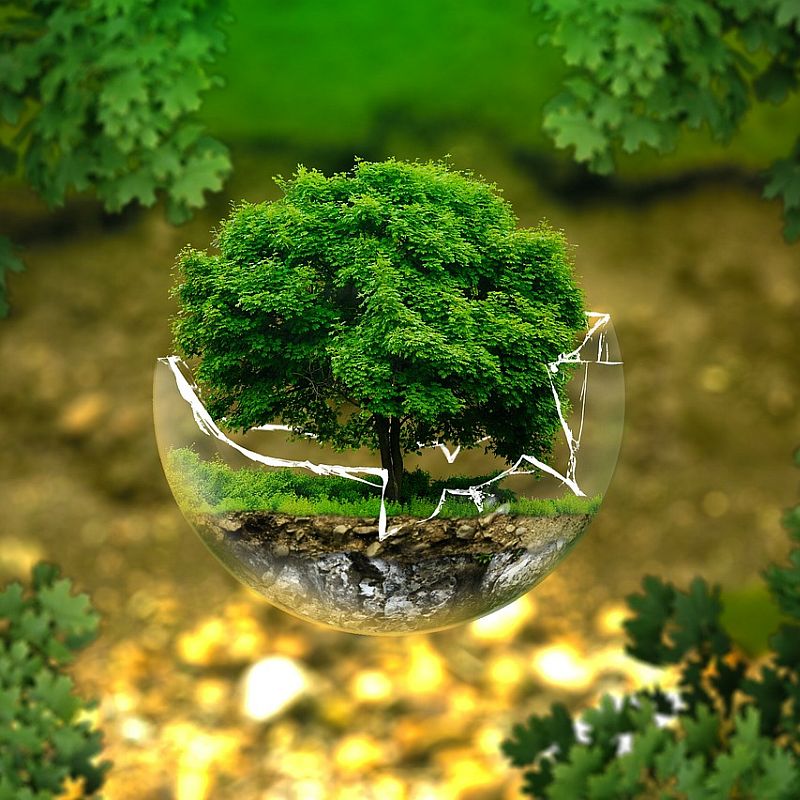 Pro-ecological activities
Caring for the natural environment is a key area of ​​our activities in the field of social responsibility. As a company specializing in the area of ​​recycling, we feel obliged to initiate and support activities aimed at improving the state of our environment in which we live. Therefore, we undertake real actions, such as:
The use of modern technological solutions to recover as much precious metals as possible for reuse
Cooperation with state institutions and non-governmental organizations in the field of environmental protection
Initiating and supporting pro-ecological projects
Creating pro-environmental attitudes and behaviors among children – co-organizing competitions with ecological knowledge, organizing lectures at schools
Promoting social campaigns
Active participation in ecological conferences
Activities inside the company – use of ecological light bulbs, segregation of garbage according to generally accepted standards, minimizing paper consumption in the office through the use of electronic data carriers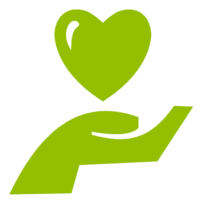 Charity work
People's problems are extremely important to us, and we treat those who struggle with life's hardships as our moral duty. Therefore, we undertake activities such as:
Christmas parcels for orphanages and the Foundation that help people with disabilities
Offering donations for various charity and charity fundraising goals
Cooperation with foundations and associations operating locally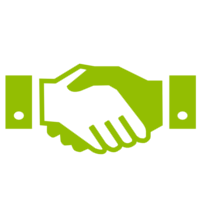 Responsible market policy
The responsibility of our company also applies to practices related to a fair and honest approach to business commitments. We want our Contractors to trust us. Their satisfaction is the measure of our success! We fulfill our market responsibility by:
Timely realization of all financial obligations
Guaranteeing fixed, transparent valuation rules for the delivered material
Meeting all restrictive regulations – having the appropriate certificates and approvals necessary in the recycling industry
Professionalism and expert substantive advice, providing legal assistance
Ensuring transaction security
Ethical and responsible marketing message that provides only real information about our offer.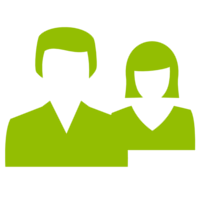 Responsible personnel policy
We are also responsible to our employees who are our key capital. We want to build the best possible relations with them. We base them on:
Creating stable and safe working conditions
Compliance with labor law
Creating an organizational culture based on trust and dialogue
Introduction of an onboarding program for new employees
Creation of development opportunities and competence building
Supporting creativity and innovation
Care for the integration of employees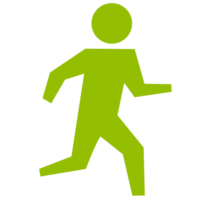 Prosport activities and culture support
All forms of active leisure are close to us. As one of the pillars of our responsible business strategy, we support various initiatives related to sport and culture. We have been sponsoring sports events for years, knowing how important it is to promote a healthy lifestyle in the modern world. With great pleasure, we participate in local cultural events and sports competitions, cheering on players appearing in the colors of our company.