POSITIVE INTERPERSONAL RELATIONS
Our company places special emphasis on positive interpersonal relations. The proof of our approach is the Personnel Policy, which is one of the pillars of our Corporate Social Responsibility (CSR) strategy.
Employees are our most important capital, and a fair and open approach to them is the foundation of cooperation. We provide safe and stable working conditions in a dynamically developing and expanding business.
Contract of employment
We guarantee all employees a contract of employment.
Training
We provide training necessary to expand knowledge, develop practical skills and interests, and maintain safety in production work.
Substantive support
We guarantee professional support at all stages of cooperation to everyone.
Multisport card
For physically active people, we offer multisport cards.
Group insurance
We provide employees with group insurance along with medical assistance.
WELL OF IDEAS
The opinion of employees is extremely important to us. We have provided them with so-called "Well of Ideas" – a place that gathers all suggestions to improve work, development of employees and the company. This initiative is to support creativity and innovation among the crew, and the motivation is not only the recognition of the Board, but also the ceremonial awarding of cash prizes.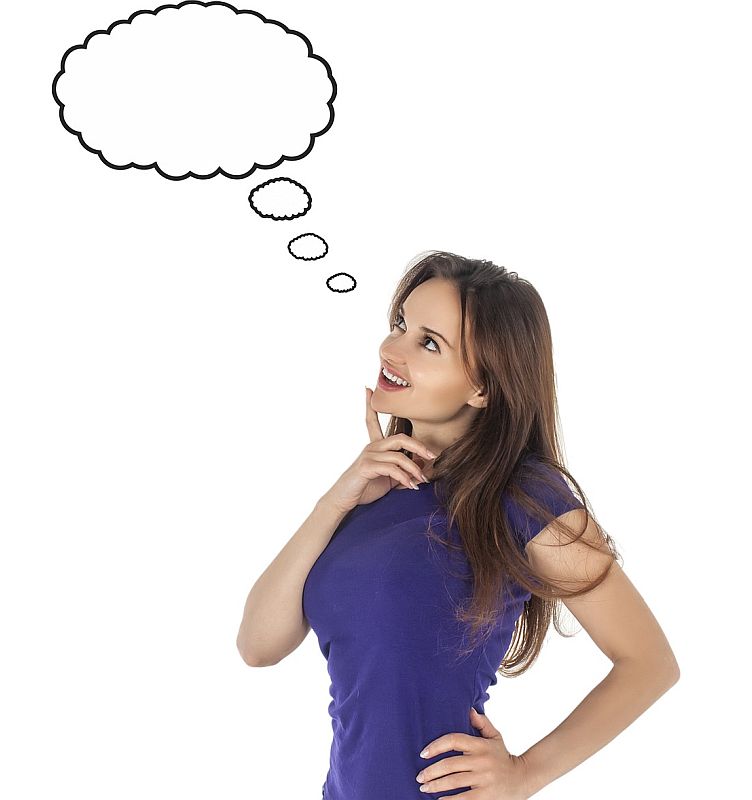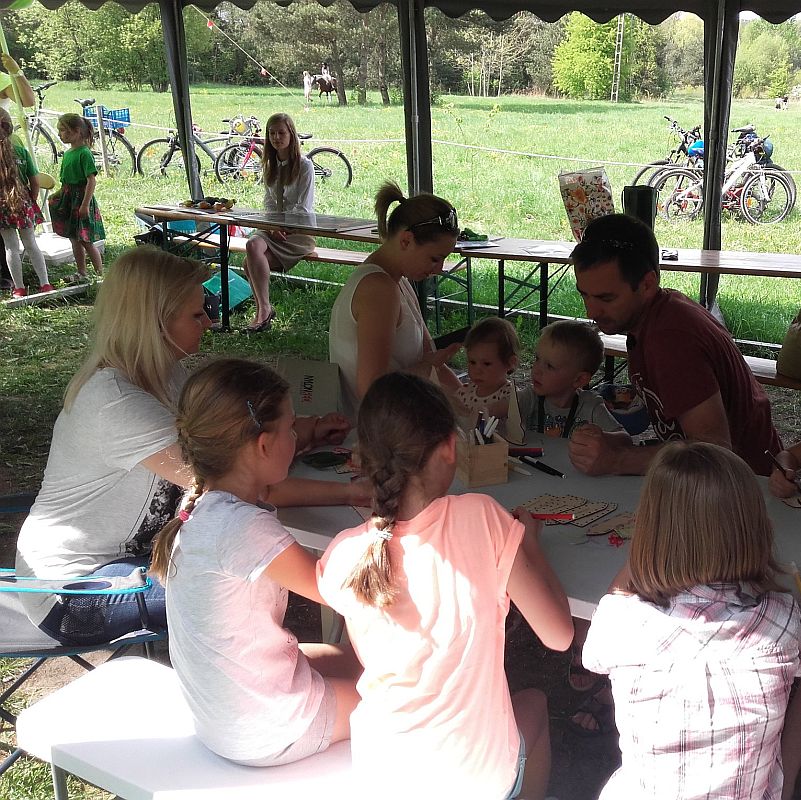 INTEGRATION MEETINGS
Effective and satisfying work is possible only in a positive atmosphere, therefore the tradition of our company is to organize integration meetings, celebrating holidays or births together. In plans for this year, we have a common trip, barbecue and theater.
ONBOARDING PROGRAM
We strive to make our new employees feel comfortable from the first days of their work in Unimetal. That is why we have introduced our own Onboarding Program – the employee receives a welcome package at the beginning of the cooperation, which includes a brochure with all relevant information enabling simple and quick implementation of the company's affairs, tools needed for work, a company gadget and a sweet gift.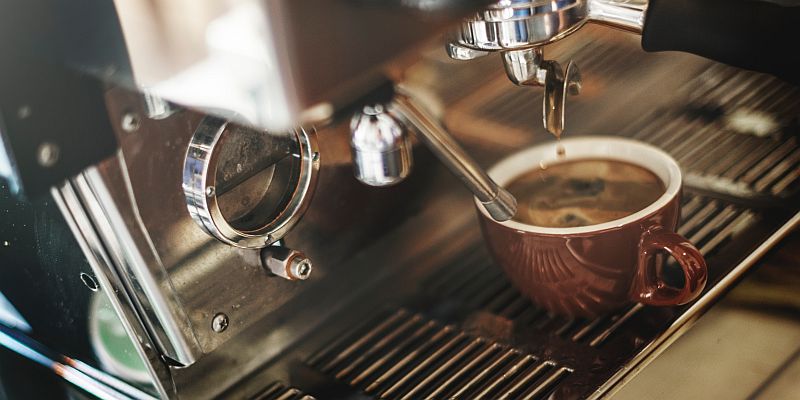 SEE HOW IT IS WITH US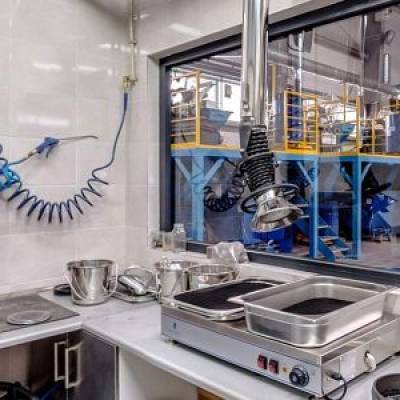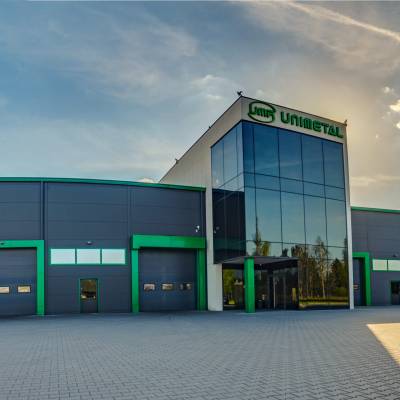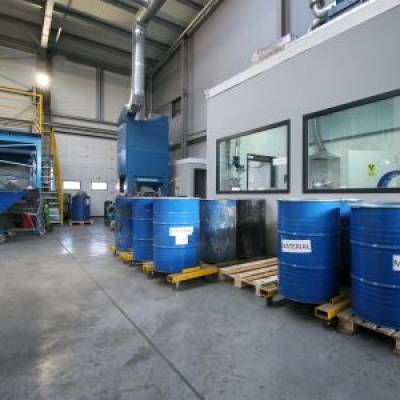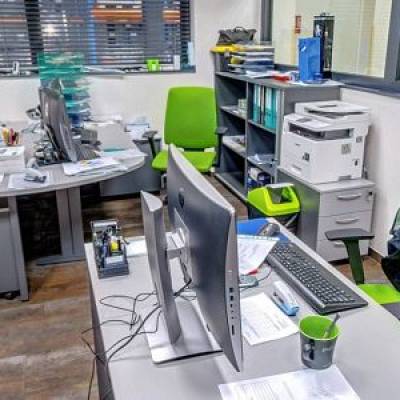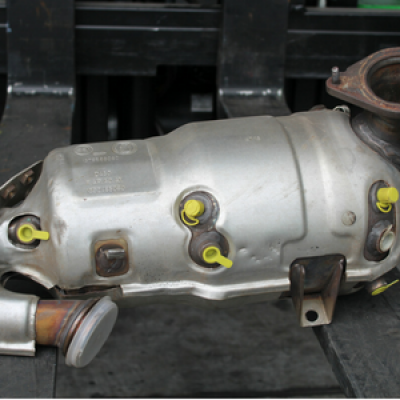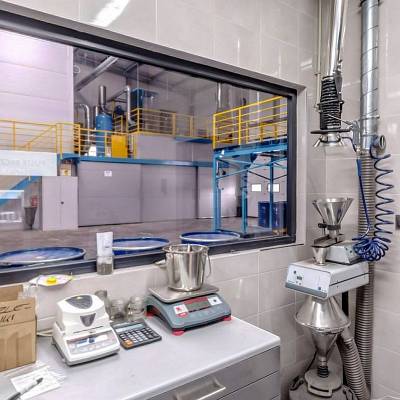 VIRTUAL WALK
We invite you to virtual visits in our company.
You will see the office part, the hall and the laboratory.
You may soon be working with us.
Remember that the document contains a clause:
"I agree to the processing of personal data provided in this document for realising the recruitment process pursuant to the Personal Data Protection Act of 10 May 2018 (Journal of Laws 2018, item 1000) and in agreement with Regulation (EU) 2016/679 of the European Parliament and of the Council of 27 April 2016 on the protection of natural persons with regard to the processing of personal data and on the free movement of such data, and repealing Directive 95/46/EC (General Data Protection Regulation)".