WHO WE ARE
UMR is a reliable and proven company whose experienced staff is at your disposal.Our team boasts years of expertise and is the company's most important asset.
The staff ensures professional takeback and processing of catalytic converters. By following the latest legislation changes and trends in the field of recycling, we constantly evolve. Years of operations in thecatalytic converter purchasing markethelped us become the leader of this part of Europe, even though we started as a small, local company focused on purchasing and processing catalytic converters.
Our group includes DS Auto Sp. z o.o., a company based in Chrzanów, Poland, which purchases and processes catalytic converters from retail suppliers.DS Auto sp. z o.o. has been present in the Polish market since the year 2000.
WHAT WE DO
Both large and small companies from around the globe work with us in recovering noble metals from catalytic converters. We purchase and process used ceramic catalytic converters, monolith contained in them as well as metal catalytic converters from any car model.
Our goal is to recover as much noble metal content from the supplied material as possible to enable its reuse.To this end, we use a number of well-tried procedures and maintain a qualified staff.This way, we wish to help the planet and future generations by making rare metals usable again.
Our customers are companies that expect reliable, legal solutions which UMR provides. Our operations comply with Polish and EU regulations andutilize state-of-the-art technologies. UMR is becoming synonymous with quality, precision and reliability in recycling and noble metal recovery thanks to long-standing cooperation with satisfied customers.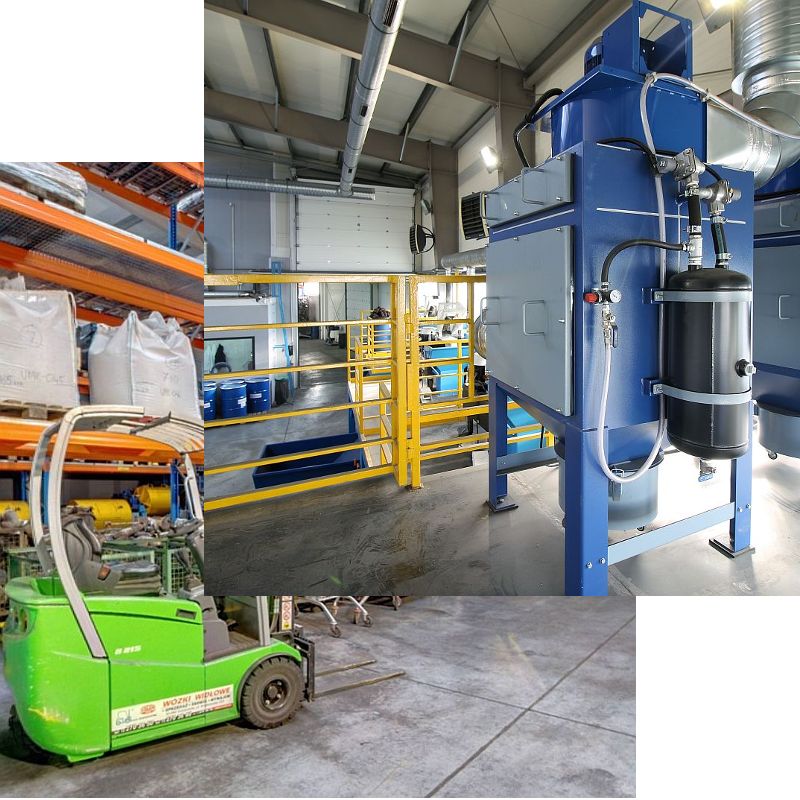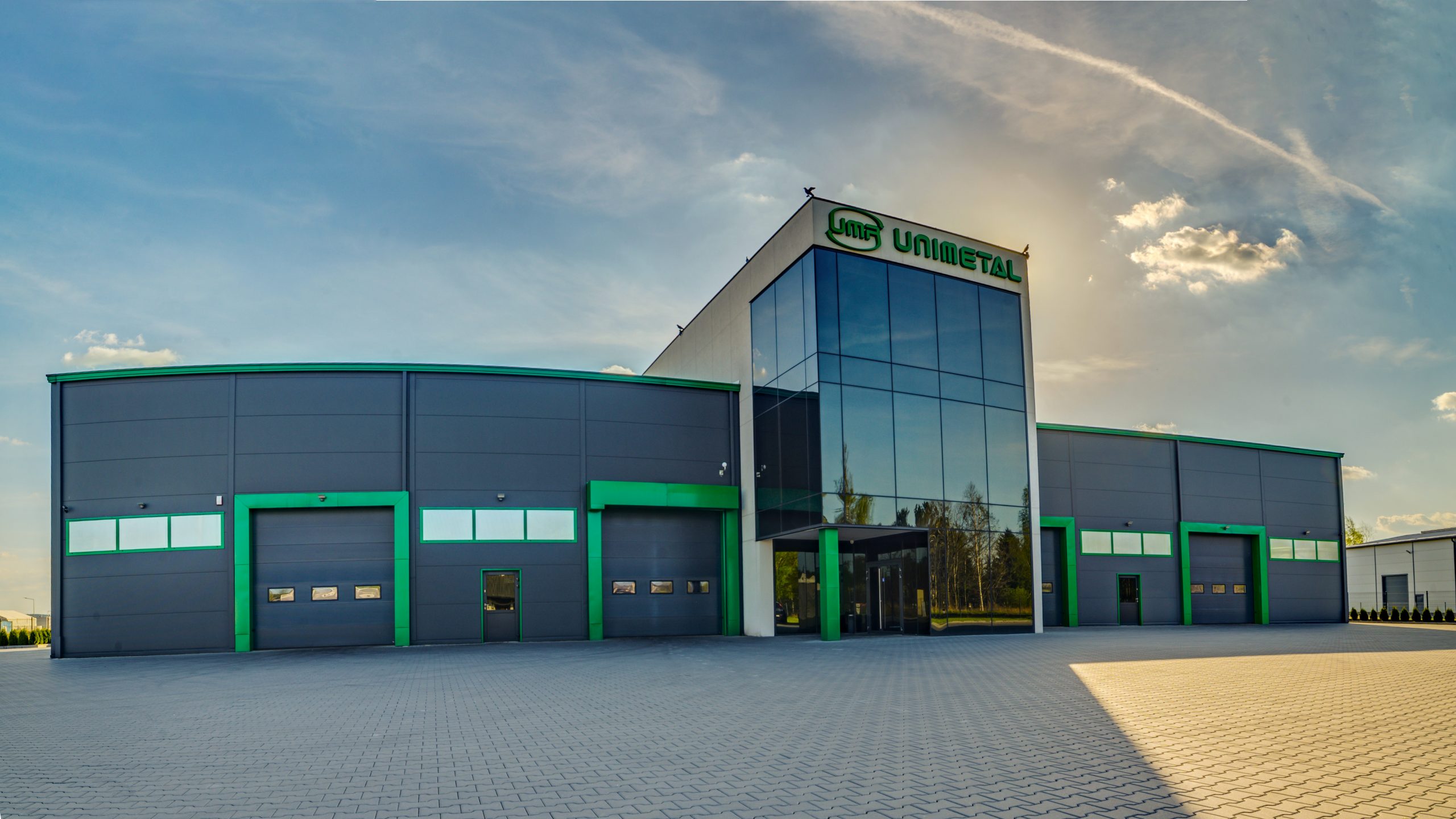 QUALITY
The requirements set for companies from the recycling industry are becoming more and more stringent.While satisfying customers' needs, they must also follow rigorous ecological constraints. Our production process complies with all safety and environmental protection standards.
UMR is based in a new facility in the Trzebinia Special Economic Zone, conveniently located right next to the A4 highway. It is amodern plant equipped with high-tech machinery and devicesthat help save the time spent by the staff on coordinating the production process. This substantially reduces completion time for different technological processes, which in turn decreases costs and lowers customers'expenditure. The assembly line is specially designed to allow optimal processing and recovery of noble metals from used catalytic converters.
The recycling process at our plant is efficient, safeas well asenvironmentally-friendly and it enables the recovery of noble metals from the incoming material.UMR owns a state-of-the-art laboratory equipped with certified analytical spectrometers where all the required testing takes place. Modern measuring equipment as well as reliable, transparent and professional quality control ensure the highest level of accuracy and generate greatcustomer feedback.
WE OPERATE GLOBALLY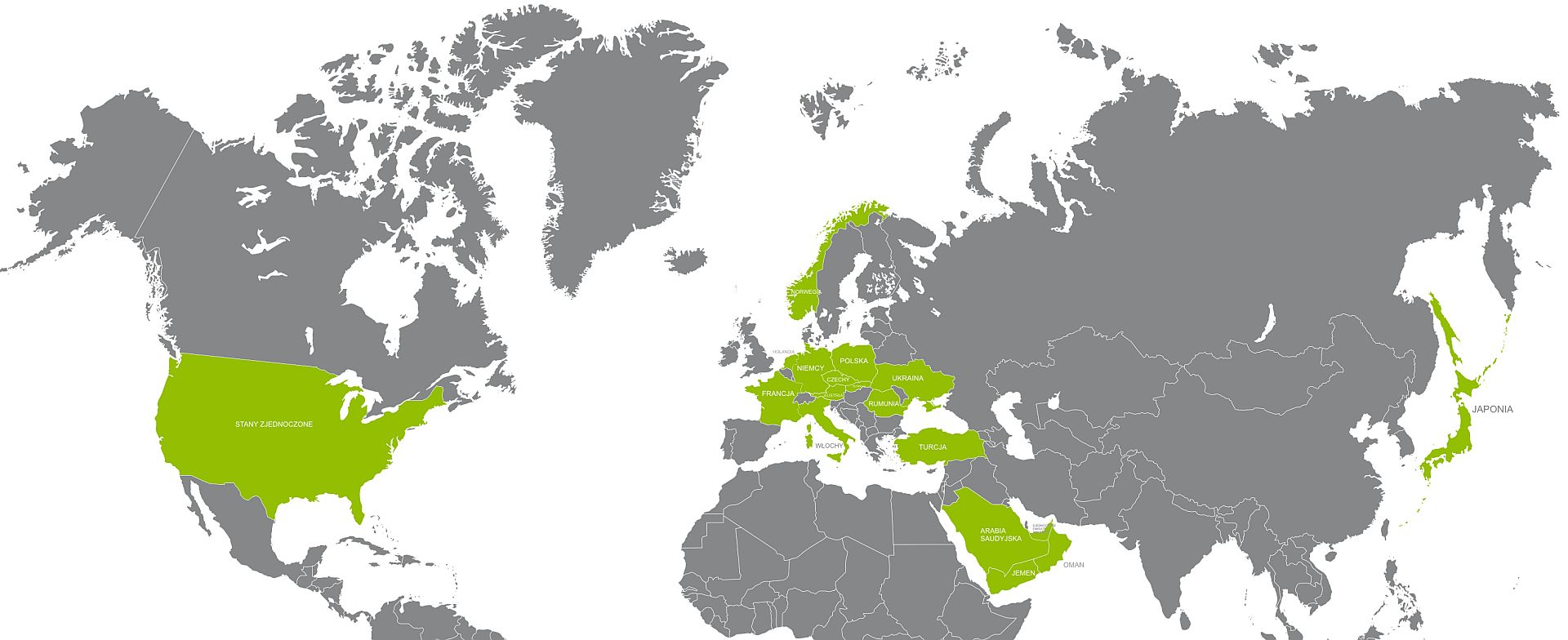 VIRTUAL WALK
We invite you to virtual visits in our company.
You will see the office part, the hall and the laboratory.