FAQ
Frequently Asked Questions.
How can I know that your offer is the best?
We have an application on the tablet that contains current prices of over 7,000 items – so it's easy to compare this with the offer of other companies.
How often is the price list update created?
The pricelist is updated daily according to current rates.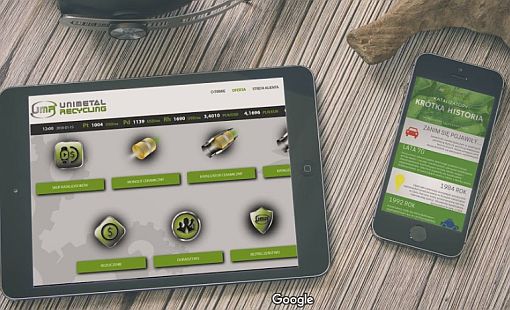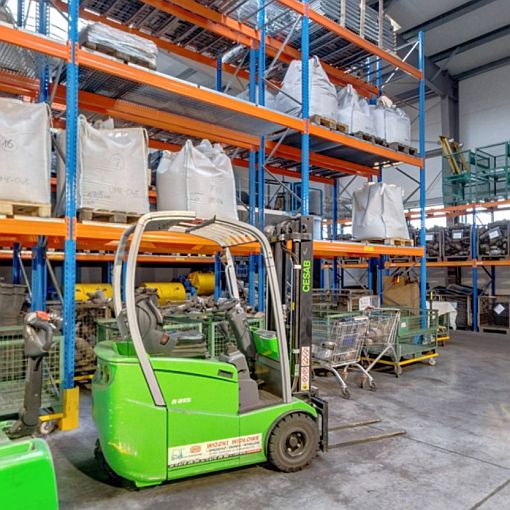 Why do you have to wait for the date to be able to bring you catalysts?
We work with suppliers from around the world, but we make sure that the receipt of goods is set up to a week time from the contact of potential supplier with our company.
When is the payment for the goods?
The payment is immediate. You receive a confirmation of the transfer. There are no additional fees.
Is it true that your company is the largest?
Yes, in this part of Europe we have the largest processing plant.
We operate in many European countries and beyond.
How can you cooperate with you?
The only requirement on our part is to collect waste and deliver a minimum of 100 items a month.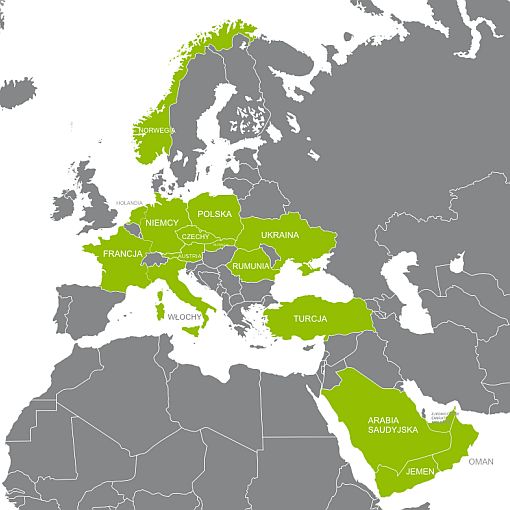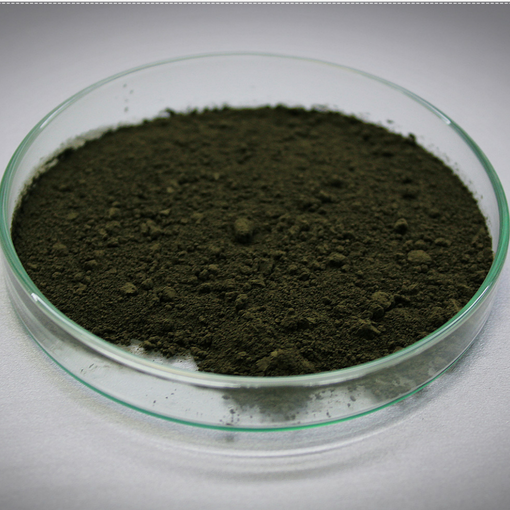 Where can you buy a spectrometer?
We are happy to assist with the purchase of a spectrometer, we have negotiated large discounts.
Is this a future business?
In our opinion, this is a very forward-looking and fast-growing industry, which is why we constantly invest and expand our range of possibilities, which allows us to be unrivaled.
Do you settle accounts in a different currency than PLN?
Yes, we can settle transactions in other currencies.
Do you have current decisions on waste collection and treatment?
Of course, because we put a special emphasis on it. We do not cooperate with companies that do not have the appropriate permits.